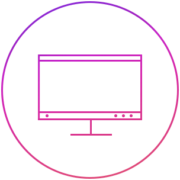 Desktop Apps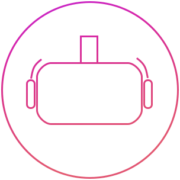 VR/AR Apps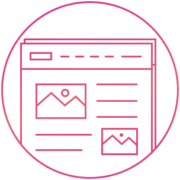 Web Apps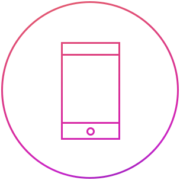 Mobile Apps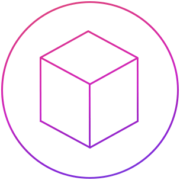 3D Graphics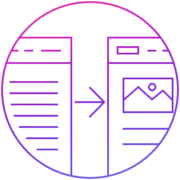 UI/UX Design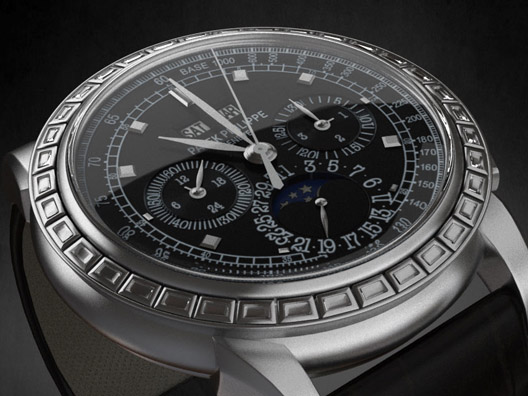 Products presentations
How to increase your sales? For example, show the product in 3D view! The product 3D model can be rotated and zoomed easily. This method of product presentation is the closest digital experience for a user to being in a physical store.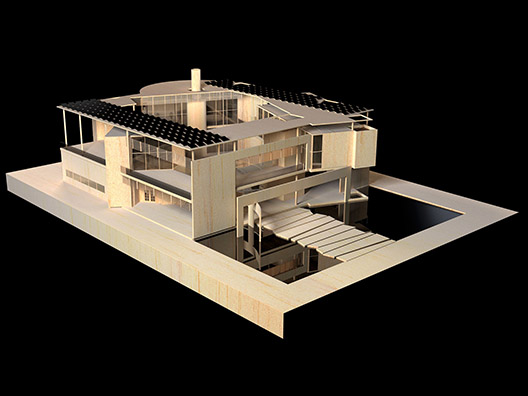 Architectural presentations
How to help the customer to take decision about real estate purchase which is currently at the initial stage of construction? Show him an interactive application where he can see your offer in all the colorful details thanks to advanced 3D Graphics.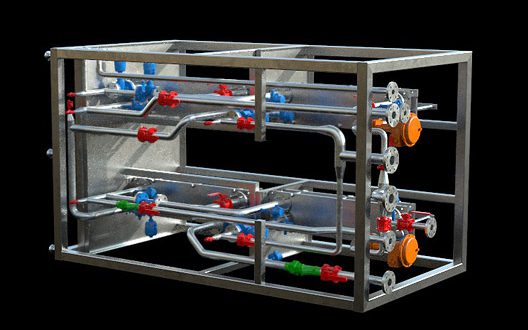 Service applications
The best way for interacting with complex services and hardware is to try to use it in virtual space or have augmented reality guidelines. Get the most of the most advanced technologies to enhance your workflow and learn your personnel faster.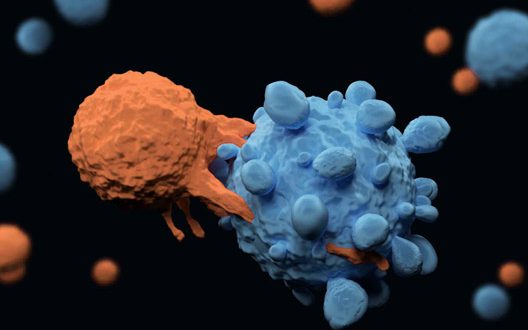 Educational applications
In order to make learning as simple and enjoyable as possible, you can turn it into a kind of a game. As a result - new knowledge will be gained better and faster.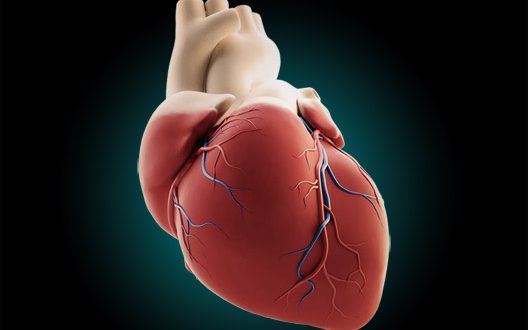 Medical applications
When it comes to health, everyone wants to understand as much as possible. In order to inspire confidence in new medical technologies, it is very important to present them correctly and accurately. VR applications and advanced 3D graphics are here to help.